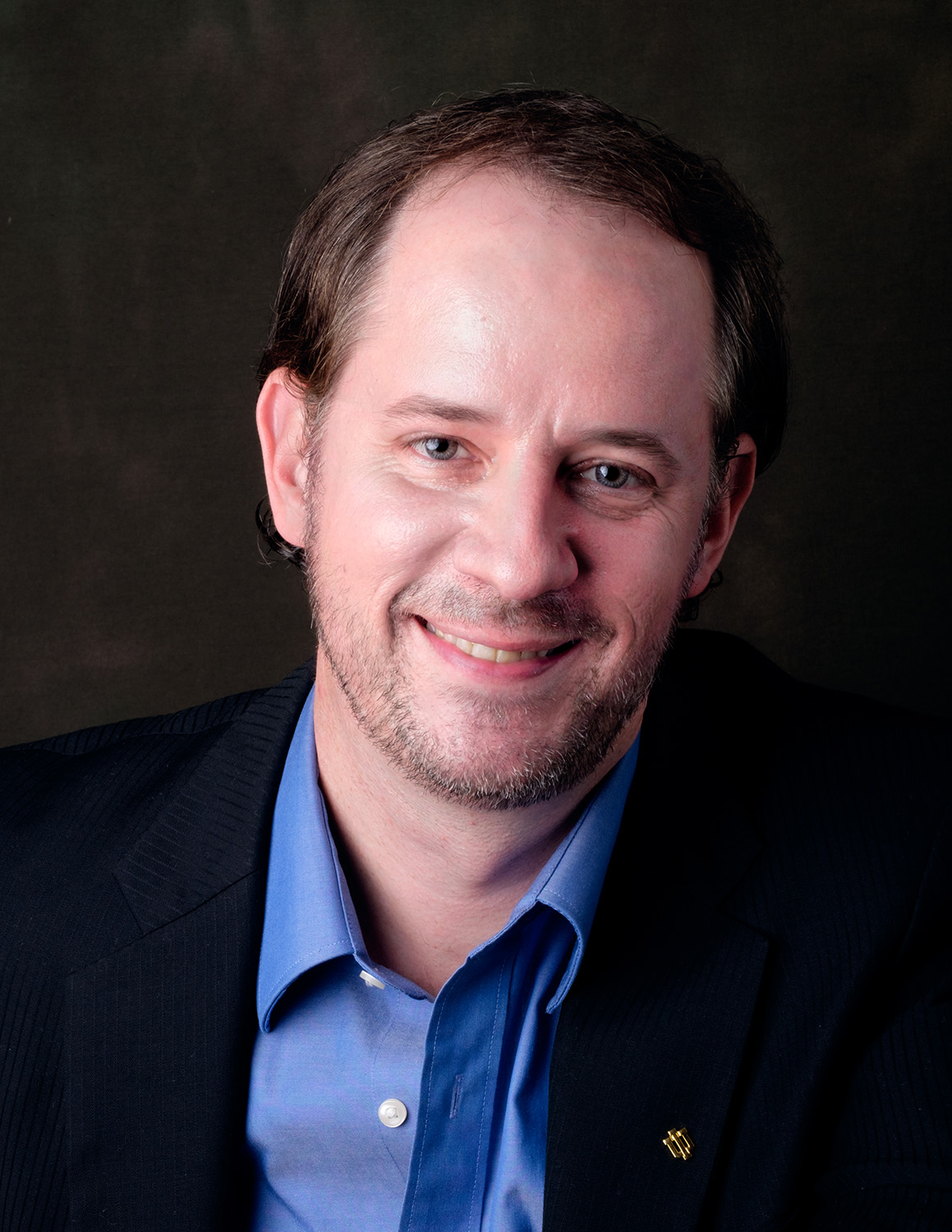 European Concert Tour 2017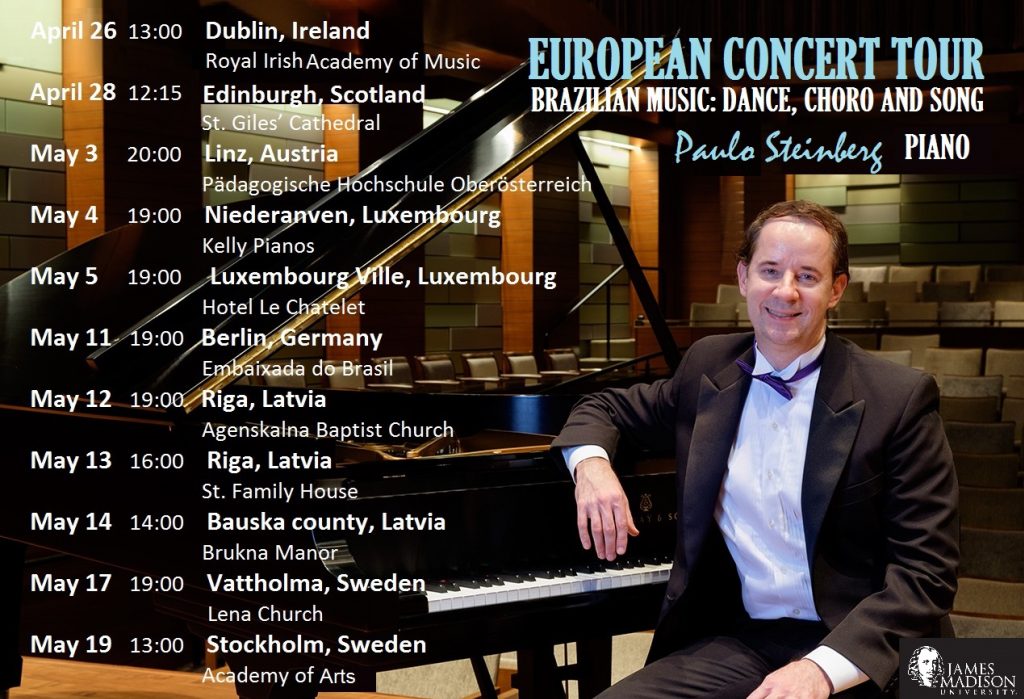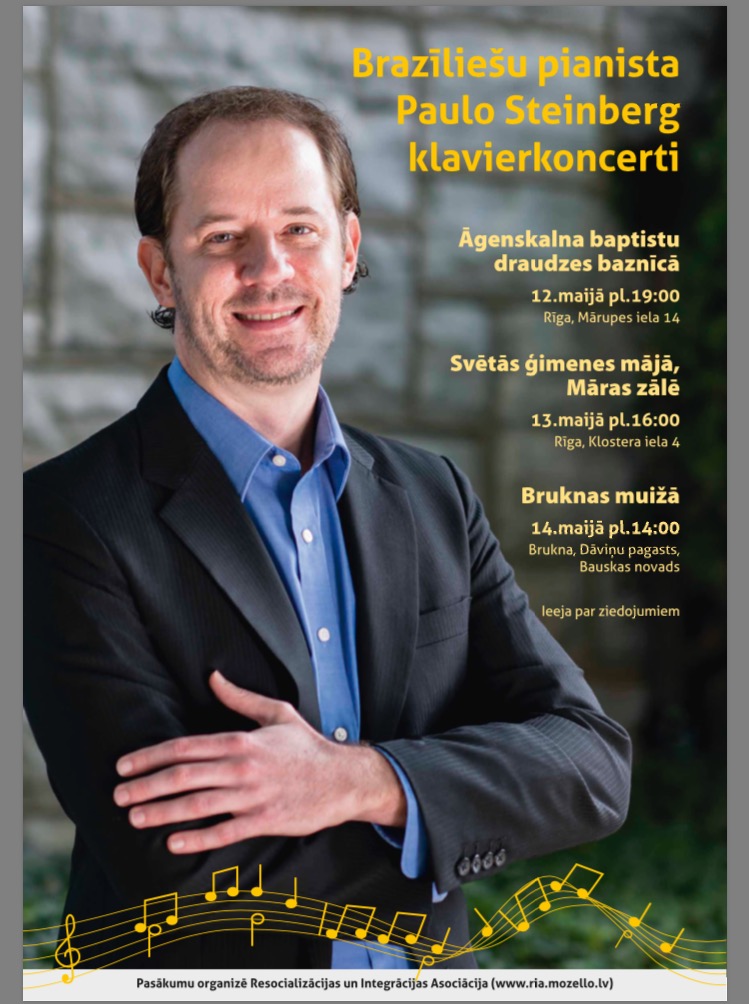 NEW ALBUM RELEASED: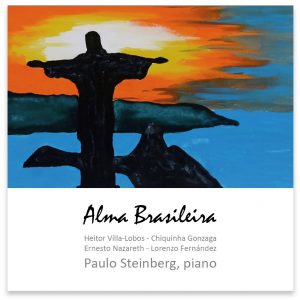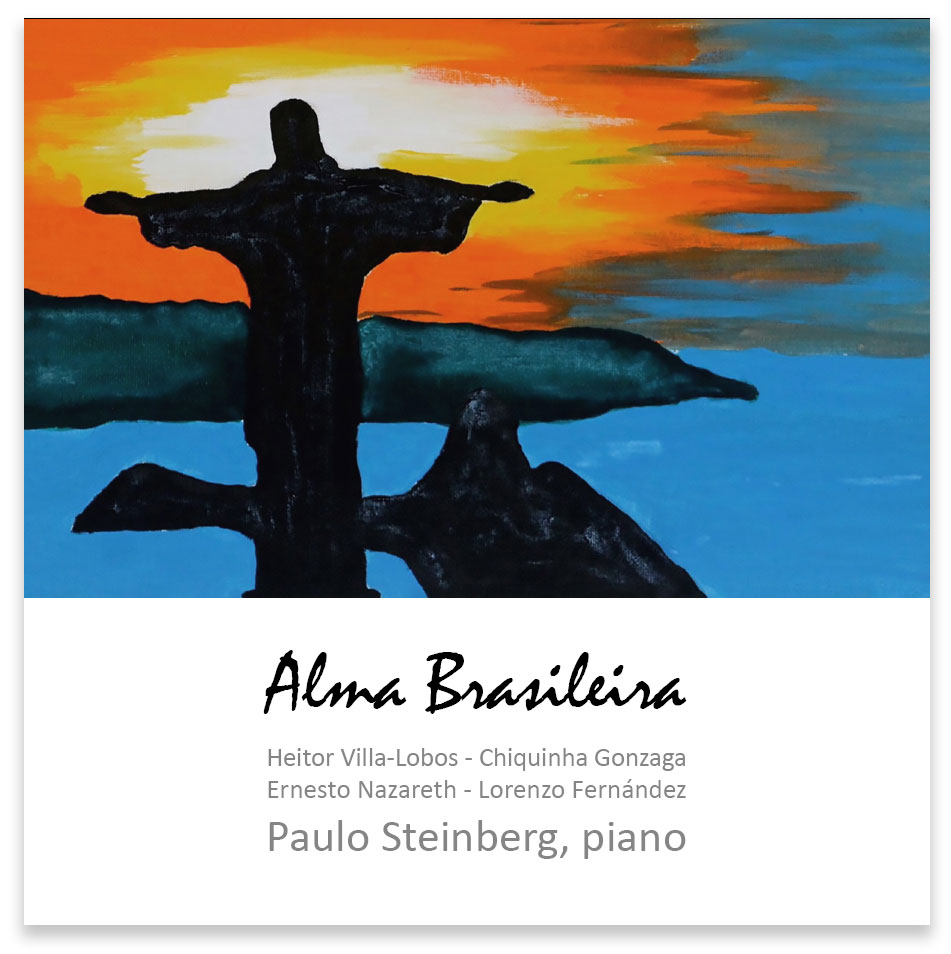 Alma Brasileira – Paulo Steinberg, piano
The music of Brazil exploded onto the world scene in the late 1950s simultaneously, and not coincidentally, with a brilliant soccer team (led by Pelé) that helped create a vogue for everything Brazilian. This was the era of Tom Jobim, João Gilberto, Ipanema, samba and futebol. In the classical music world, of course, the roots go back much further in time. This album celebrates composers and works whose bridging of art and pop culture forever changed music history.
Read more about Alma Brasileira here.
Hear selected tracks at soundcloud.com:
https://soundcloud.com/jmumusic/sets/performances-by-piano-faculty-paulo-steinberg